Innovations Impacting Patient Satisfaction
Keynote Speaker
Professor Gary Lynn, Ph.D. , CSP
The Innovation Doctor
State-of-the-Art Content with a Splash of Humor
Best Practice Research & Workshops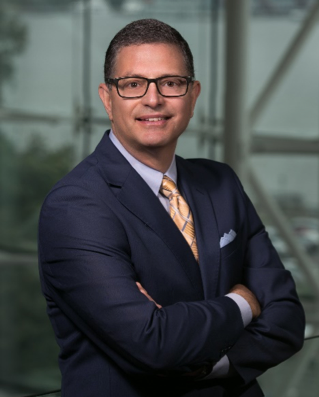 See beyond the gimmicks and hype of equipment suppliers and consultants. In his interactive style, Professor Lynn goes 8 questions deep and presents actionable results that can improve patient satisfaction and integrate innovation into everyone's job.
Learn how to . . .
Re-energize and Re-invigorate Employees

Increase Nurse-Rounding Compliance

Reduce Nurse Turnover

Drastically Reduce Hospital Acquired Infections

Improve Patient Care

Increase Patient Satisfaction
The Future of Healthcare
   Dr. Gary Lynn
Best Selling Author

Top 10 Management Guru

Top 7 Technology-Innovation Scholar

Full Tenured Professor

Award Winning Speaker

Author of 11 Volume Series: The Future of Healthcare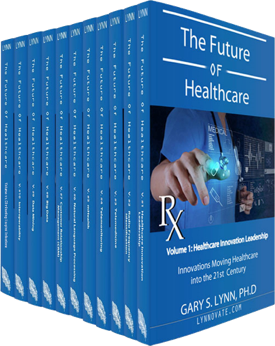 "Gary's talk on innovations revolutionizing healthcare was extremely informative and well delivered!"
— John Strange, President and CEO, St. Luke's Hospital, Duluth, MN.
"Dr. Lynn engages his audience and challenges them to think outside the box."
—Ron Dokken, Director of Radiology, Palisades Medical Center, N. Bergen, NJ
To inquire about availability: glynn@stevens.edu | 917.916.4956